Around 10,000 reported claims after extreme weather "Hans"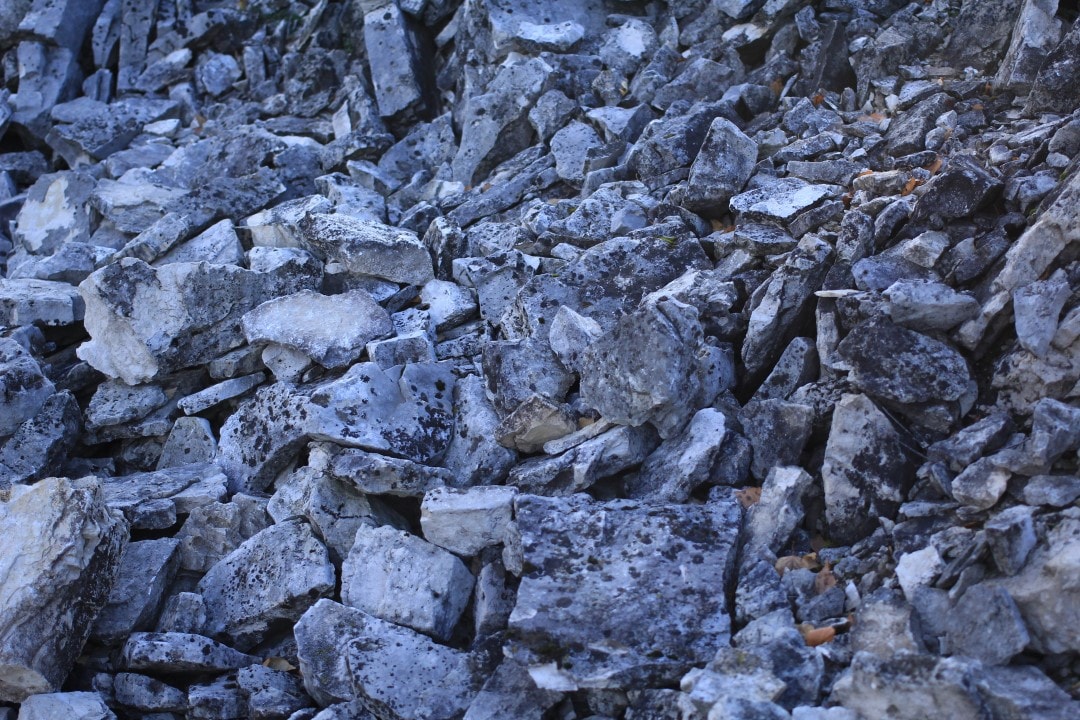 Photo: ILYA/ Adobe Stock. Illustration photo.
The insurance companies have so far registered around 10,000 insurance-reported losses to buildings, contents, and land after the extreme weather "Hans". The compensation for the damage reported so far are estimated at around NOK 1.8 billion, according to the Norwegian Natural Perils Pool.